Working with Propensities to Improve Team Performance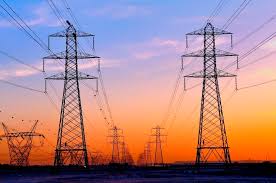 A multi-source electrical utility established a Strategic Planning Group to develop a 50-year vision and plan to meet the region's future generation needs. Members of the team were chosen from across the utility, based on their type and breadth of credentials, depth of experience, and recognized high performance as seasoned engineers. The team was supported by financial analysts, supply and demand forecasters, as well as a professional communicator and a facilitator to aide their process.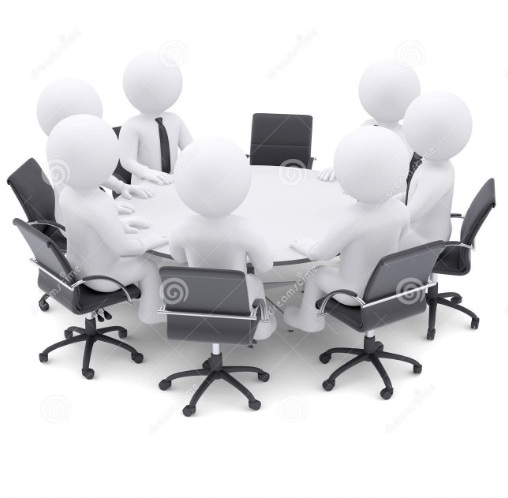 Problem
Despite dedicated time, a clear mandate, and an abundance of support, the team struggled to deliver against its mandate. The senior executive was perplexed until the team's composition was viewed from an aggregate propensity perspective. This analysis revealed that the team brought all the behavioral preferences characteristic of high-performing engineers:
Devotion to rationality, sound logic and rigorous analysis.

Believing that any problem can be quantified and should have numerical data to back up its solution.

Minimizing mistakes by quickly recognizing obvious consequences.

Assuming full and unconditional accountability regardless of the degree of control over a situation.

Believing they could have done more to prevent even the smallest of mistakes.

Expecting and even thriving on constructive criticism.

Setting impeccable standards and never being satisfied with less than 99% perfection.

Feeling that the measurement of professionalism is judged by attentiveness to even the subtlest of details.

Striving to always do the right thing.
Unfortunately, these preferences lead the team to focus more on data, details, and strongly held personal positions than what was needed to fulfill the core functionality of their mandate – namely, to envision and define a desired future state.
Solution
Once the senior executive redesigned the team to strengthen its capacity for intense imaginative foresight, holistic thinking, and consensus building, the team was able to deliver a board-approved plan within the original project timelines.
What Our Clients Are Saying