How Propensity Management can empower your organization to achieve transformational improvements in performance
The challenges organizations face in our rapidly evolving world include; increasing business complexity, digital transformation, AI, advanced analytics, new business models, blockchain, globalization, and the need for multigenerational integration. Yet, employee engagement remains low.
How can the engagement of your employees rise to these new challenges, so you can ensure the increased productivity and innovation your organization requires to thrive?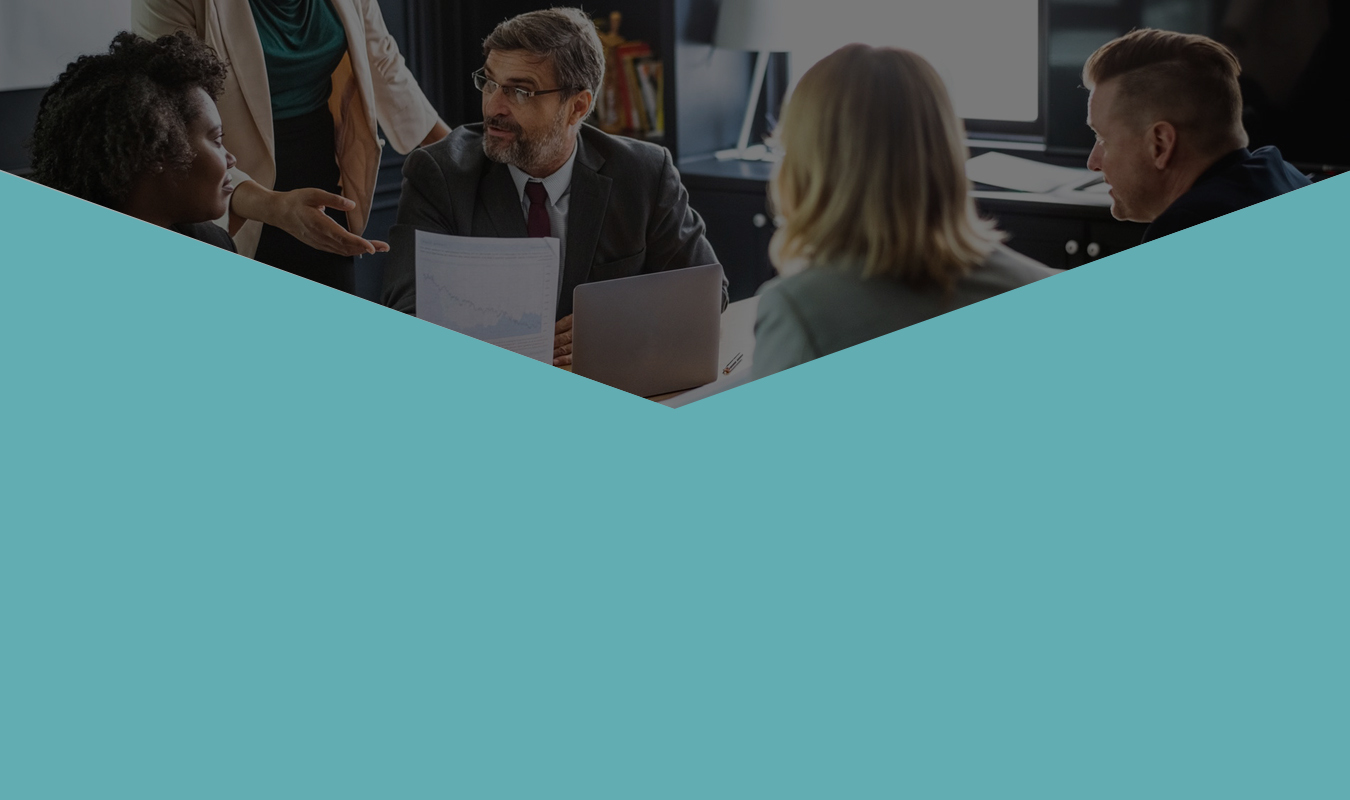 Five of the validated tools we use
Each has been proven in the field during decades of use.
1. Behavior Analytic
It's a best-in-class predictive behavioral analytic tool specifically designed to help unlock the workplace potential of people by providing them with awareness of their behavioral preferences.
Measures 85 statistically distinct behavioral traits
+ Learn More
Success Finder is the only behavioral analytics tool that measures this many. Others measure as few as 10 to 35.
Based on decades of applied research The profiles behind Success Finder were developed during over 40 years of innovative research.
Developed and validated according to established standards and principles Success Finder adheres to standards established by the American Psychological Association and the Society for Industrial and Organizational Psychology. These standards designate it as sufficiently valid to be safely used to make important life decisions by individuals or by professionals making career recommendations.
A sound basis for Propensity Performance Management Research indicates that the most successful people and teams possess a higher level of self-awareness and an in-depth understanding of their unique behavioral preferences, so they're able to leverage their strengths and maximize their performance.
2. Talent Integrator
The Talent Integrator is a web-based application that enables fully customized searches of aggregate propensity data to identify individuals who match specified search criteria. When integrated with an organization's HRIS, it can be used to generate reports on career aspirations, education, credentials, experience, and a full suite of Success Finder behavioral benchmarks.
+ Learn More
The Talent Integrator helps certified practitioners systematically improve the health of the human system by:
Identifying internal candidates based on suitability and satisfaction to increase retention, intrinsic motivation and the probability of high performance

Enhancing team dynamics, capacity, and functionality by adding required behavioral competencies, including leadership competencies

Streamlining investment in training and development by screening for propensities that can realistically be enhanced

Systematically diversifying organizational propensities to build a workforce that agile and resilient in changing circumstances

Resourcing project teams, and seeding new talent with the agility for change as a resourcing criterion

Making resourcing decisions that optimize placement of required talent throughout an organization's structure
3. Circles of Trust
We use this proven methodology to create safe and meaningful spaces for individual and shared learning experiences in our Self-Leadership Retreats, so people can nurture personal and professional discovery and the confidence to act on their new understanding.
+ Learn More
It features a 2-hour discernment process that protects individual identity and integrity while drawing on the wisdom of other people to help the individual arrive at a higher level of self-understanding.
The underlying premise is simple but crucial
Each of us has an inner teacher, a voice of truth, that offers the guidance and power we need to deal with our problems. But this inner voice is often garbled by various kinds of inward and outward interference, leaving us struggling to hear it clearly and move forward on its promptings.
Our Retreats include a helpful Clearness Committees
The purpose of the committee is not to give advice or "fix" people from the outside-in but to create a safe-space, so that they can discover their own wisdom from the inside out. The role of the committee is to ask honest open questions that can help each person find his or her own answers.
A transformative depth of self-knowledge
Participants in a Circle of Trust gain a new depth of self-understanding, so they can better shape personal and professional lives for success and satisfaction. By following their new understanding, they can develop a renewed passion for their life and their work.
4. Meaning System Mapping
How we make meaning is central to our experience of life. It's how we make sense of ourselves and understand what matters to us. It also helps us understand the impact our patterns of behavior have on ourselves and others.
+ Learn More
As our awareness grows, we can see how we can enable greater flourishing for ourselves, others, and the organizations in which we work.
If you would like to learn more about Meaning Mapping, we recommend that you download the book, Meaning Mapping, by co-founder Germaine Watts. You'll find the link on the Resources page of our website.
5. Dynamic Efficacy Models
We use three dynamic efficacy models. They provide the natural steps that enable successful achievement of the outcomes for individuals, teams, and organizations.
+ Learn More
The three models enable all users to visualize the cumulative impacts of behavioral propensities and engage with others to enhance team and organizational functionalities for improved performance.
Since the models leverage the predictive power of propensity behavioral data, they form the foundation of Propensity Management.
Each model takes the user through four levels of personal clarification.
Meaning and purpose

Relationship and engagement

Goal definition and related tasks

Choice – the step that determines the viability of your decisions, taking into consideration personal, financial and other influences.
These steps ensure that all layers are harmonized on your inner of self-discovery so that you can achieve a successful outcome.
The Individual Model allows a person to understand his or her behavioral propensity profile, so he or she can make informed decisions about what actions to take.

The Team Model helps members understand how they individually contribute to a team and where the team is likely to excel or struggle, based on their combined behavioral propensities. As a result, the members can adjust their behavior and team composition to optimize outcomes.

The Organizational Model helps decision-makers understand the performance implications of the aggregated behavioral propensity data of their workforce at different levels of the employee and leadership structure, so practitioners can take steps to optimize human performance, including, when needed, systematic behavioral diversification.
Industries most likely to benefit from Propensity Management
Since the foundational ingredient in all industries is the human system, Propensity Management can improve the performance of an organization in any industry.
We make it easy to get started with Propensity Management
We help your people become active participants in improving the functionality of the organization one job, one team, and one department at a time. To do so, we use a combination of on-site guidance and online training. Our goal is to transfer knowledge and build your organization's self-sufficiency in Propensity Management as quickly as possible.
Begins with a discovery working session
Our engagement process begins with a working session with your senior leadership team. The session is designed to help you decide if Propensity Management is a good fit, based on your organization's operating culture, performance improvement practices, and talent management infrastructure.
Once a decision is made to proceed, we work with you and your staff to develop aroadmap for building the skills, knowledge, understanding and infrastructure to optimize your human system.
Our Step-by-Step Implementation Suite
Schedule a Complimentary Consultation
Discover the transformational ways Propensity Management can optimize the performance of individuals, teams, and your organization – and how activating the untapped potential of people can enable remarkable and rapid improvements in human performance and the agility of an organization to adapt successfully to change.
What Our Clients Are Saying