Individual Performance Improvement
Discover your natural propensities and leverage them for transformational life and career success and satisfaction
We all want to be happy and successful in our life and work. When it comes to our careers, our behavioral preferences are the key differentiation in our achieving and sustaining high performance.
While our behavioural preferences do not account for knowledge, skills or abilities, they do determine our level of satisfaction and success in different roles and work settings. As such, they are the most important consideration when pursuing a successful and fulfilling career.
Your success and satisfaction in career and life improve substantially when you align and balance your investment in your quest for career success with active cultivation of your own inner awareness and happiness. You'll also discover that your enhanced well-being will improve your relationships with your family and friends, as well as help you contribute to the world at large.
We provide revealing online career assessment programs and retreat workshops to assist your self-discovery
Our online Career Assessments and Self-Leadership Retreats are designed to help you gain life-changing insights into your behavioral preferences, career potential, and inner wisdom so you can unlock your optimal career success and enhance the quality of your life and contribution to the workplace.
Guidance that combines science and your inner wisdom, to go beyond inspirational speeches
We use a variety of tools to help you discover your natural preferences and make life and career decisions that can increase your health, happiness, and success.
In our Career Assessment programs, we use a best-in-class predictive behavioral analytic to assist you in understanding your preferences and what you would enjoy and excel at, so you can map out an actionable path to achieving unprecedented career success and satisfaction.
Circle of Trust Approach
Our Self-Leadership Retreats use a Circle of Trust approach. It's an approach that will put you at ease and help you listen to your own inner teacher – your voice of truth – so you can build the life of meaning, purpose, and success you desire.
You'll combine a deep understanding of yourself with clarity on what matters most to you - your meaning system, so you'll have the information and insight you need to understand where you naturally fit and how you most want to contribute in the world of work.
This transformational knowledge will enable you to live in greater harmony with your true self and allow you to achieve the success and satisfaction only alignment of your natural vocational 'must haves' and propensities with your work can provide.
Dynamic Individual Efficacy Model
As part of our Career Assessment programs and Self-Leadership Retreats, you'll discover how your behavioral preferences are shaping the arc of your life – what comes easily to you and where you often trip up – so you can make informed decisions on how to become more effective at managing your life path at home and at work.
Schedule a Complimentary Consultation Now
Discover the transformational ways Propensity Performance Management can optimize your individual performance – and how activating your untapped potential can enable your greatest career success and life fulfillment.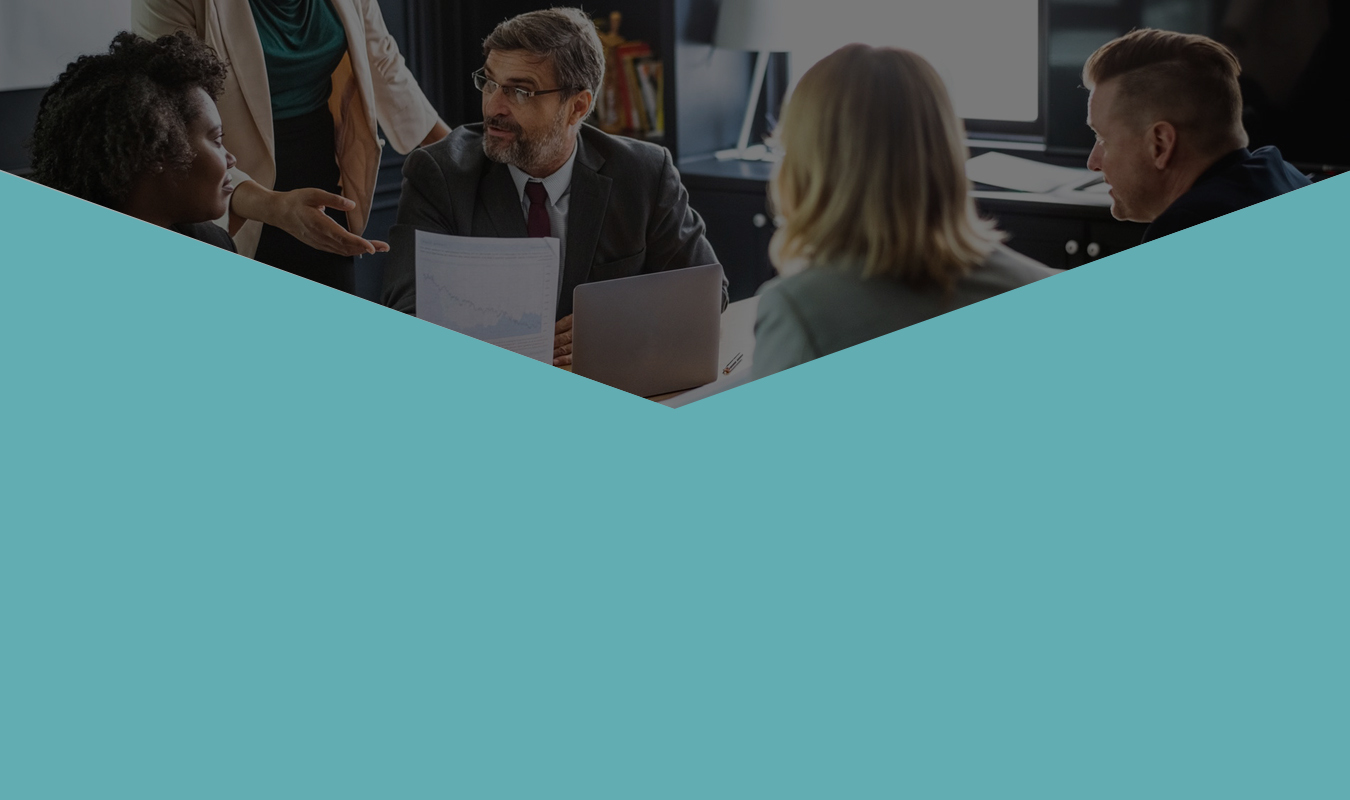 Schedule a Complimentary Consultation
As A Practitioner or Individual Now Discover the transformational ways Propensity Management can optimize the performance of individuals, teams, and your organization – and how activating the untapped potential of people can enable remarkable and rapid improvements in human performance and the agility of an organization to adapt successfully to change.